2022 Corporate Support and Sponsorship
Thank you to our 2022 corporate sponsors!
Platinum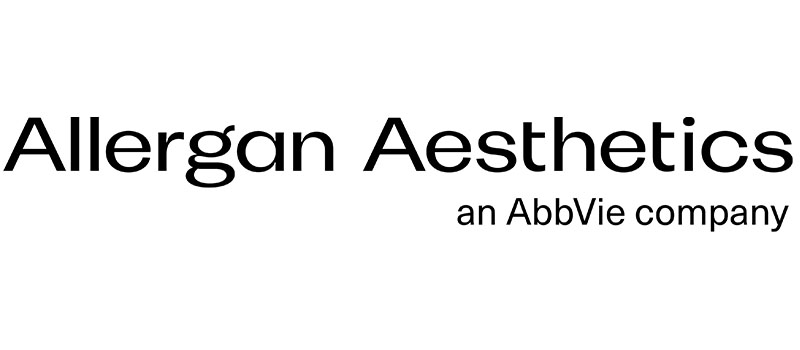 At Allergan Aesthetics, an AbbVie company, we develop, manufacture, and market a portfolio of leading aesthetics brands and products. Our aesthetics portfolio includes facial injectables, body contouring, plastics, skin care, and more.
With our own research and development function focused on driving innovation in aesthetics, we're committed to providing the most comprehensive science-based product offering available.
For more information, visit www.AllerganAesthetics.com.
Silver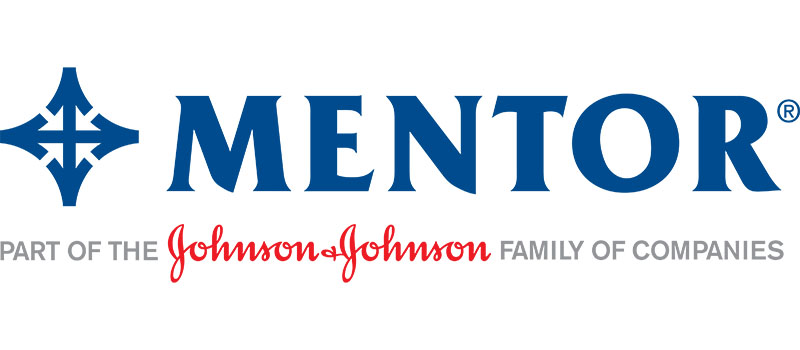 Mentor Worldwide LLC, part of Johnson & Johnson Medical Devices Companies, is a leading supplier of breast implants in the global aesthetic market.
The company develops, manufactures, and markets innovative, science-based products for surgical and non-surgical medical procedures that allow breast surgery patients to improve their quality of life. The company is focused on two strategic areas: breast reconstruction and breast augmentation.
For more information, please contact Jim Woodworth, Atlantic Division Manager 412-999-9417.
Bronze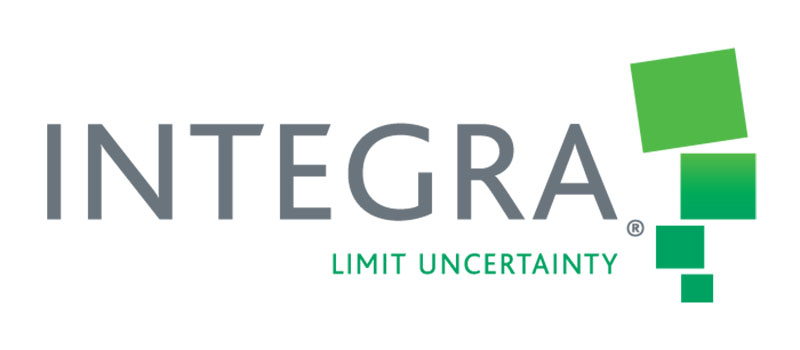 A world leader in medical devices, is dedicated to limiting uncertainty for surgeons, so they can concentrate on providing the best patient care. Integra offers innovative solutions in neurosurgery, and reconstructive and general surgery.
For more information, please contact Chris Rayborn from Integra at Christopher.Rayborn@integralife.com or 804-295-9979.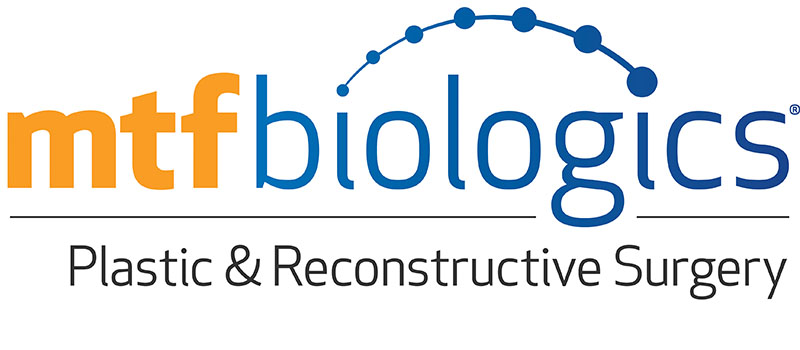 MTF Biologics is a global nonprofit organization that saves and heals lives by honoring donated gifts, serving patients and advancing science.
For mor information, please email Information@mtfbiologics.org or contact Cheri Lane at Cheri_Lane@mtf.org or 732-661-3712.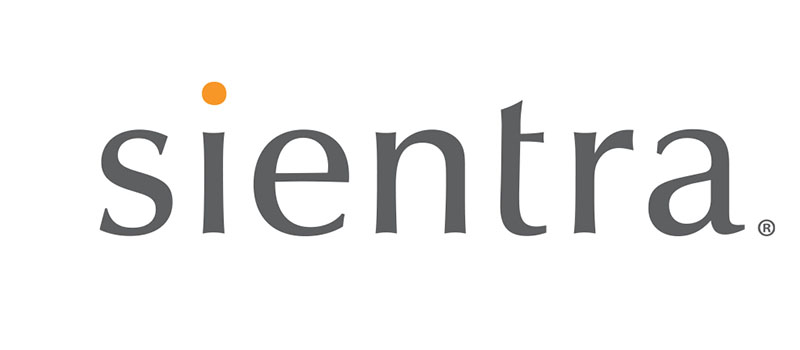 Sientra offers leading transformative treatments and technologies focused on progressing the art of plastic surgery and making a difference in patients' lives.
For more information, please contact email info@sientra.com or contact Sue Woodring at 805-562-3500.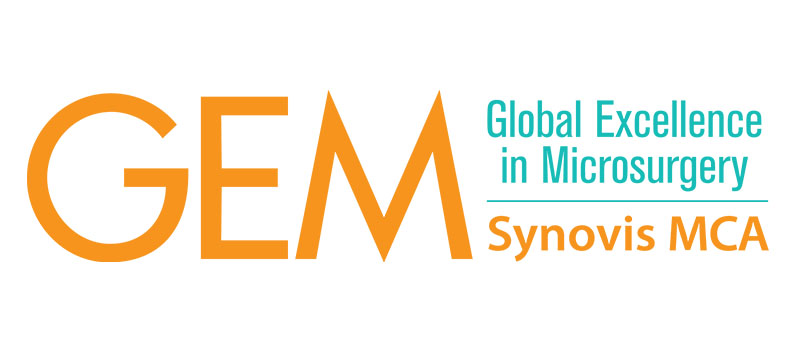 Synovis MCA products enable microsurgeons to save and sustain lives. Our portfolio includes DERMACLOSE, GEM COUPLER, FLOW COUPLER, NEUROTUBE, STILLE and BIOVER Titanium Instruments & Clamps.
For more information, please contact Mike Canning at Michael_Canning@baxter.com or 804-690-0338.